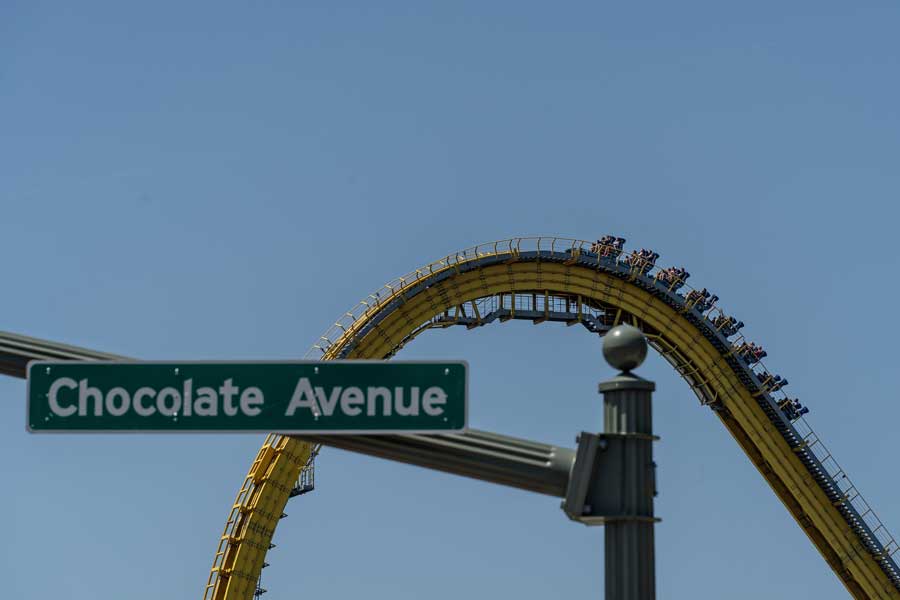 Prime Custom Builders builds in and around Pennsylvania. So, when you choose to buy a home from us, you reap more than just the home itself. You get to enjoy the rich variety of activities in the area as well! Pennsylvania offers a wide range of summertime activities for residents and visitors to enjoy. Whether you prefer outdoor adventures, cultural experiences, or family-friendly attractions, Pennsylvania has something for everyone. Here are some of the best summertime activities to do in Pennsylvania.
Explore the Great Outdoors
Pennsylvania is known for its beautiful natural landscapes. Enjoy hiking, biking, and picnicking in places like Ricketts Glen State Park, Ohiopyle State Park, and the Pocono Mountains.
Visit Amusement Parks
Pennsylvania is home to several renowned amusement parks, including Hersheypark in Hershey, Dorney Park & Wildwater Kingdom in Allentown, and Kennywood in Pittsburgh. Spend an afternoon at one of these parks for a fun day!
Experience Historic Sites
Another fun afternoon activity can include a bit of history. Explore the rich history of Pennsylvania by visiting landmarks such as Independence National Historical Park in Philadelphia, Gettysburg National Military Park, and the Liberty Bell.
Enjoy Water Activities
Take advantage of Pennsylvania's lakes and rivers for boating, fishing, and water sports. Canoe or kayak along the Delaware River or go tubing in the Lehigh River. These are great activities for those especially hot summer days.
Attend Festivals and Fairs
Summertime in Pennsylvania brings a variety of festivals and fairs celebrating food, music, arts, and culture. Check out events like Musikfest in Bethlehem or the Pennsylvania Renaissance Faire in Manheim.
Go Wine Tasting
Pennsylvania has a thriving wine country, especially in regions like the Lehigh Valley and the Brandywine Valley. Why not take an afternoon to tour local vineyards, participate in tastings, and enjoy the beautiful scenery.
Explore Caverns and Caves
Visit fascinating underground worlds at places like Crystal Cave in Kutztown or Penn's Cave & Wildlife Park in Centre Hall.
These are just a few of the many activities you can enjoy during the summertime in Pennsylvania. No matter your interests, Pennsylvania has plenty to offer for a memorable and enjoyable summer experience.
By Prime Custom Builders 7-31-2023