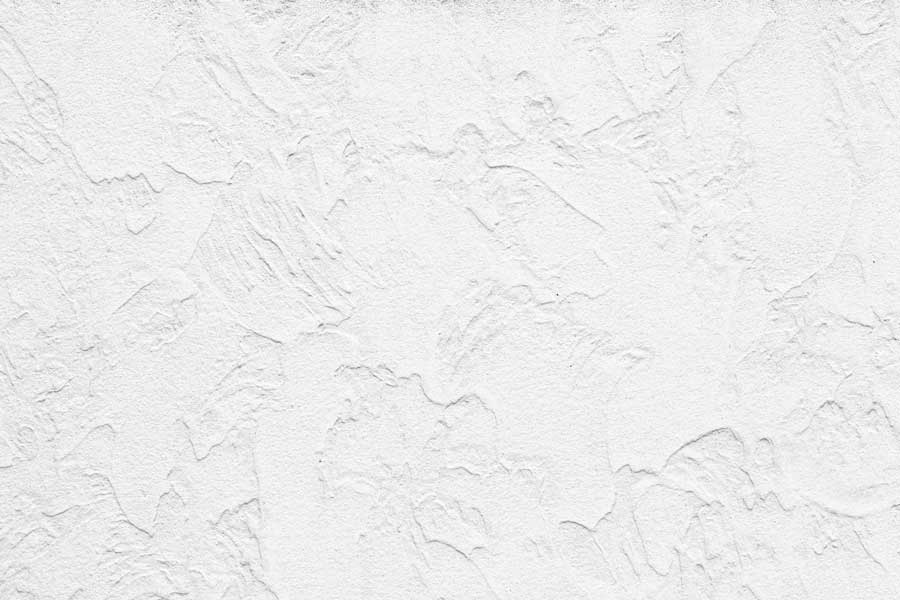 When decorating your home, do not neglect the textures on your walls! There are so many techniques and textures you can try out and each one can add visual interest to your space. Here are a few examples.
Slap Brush
Slap brush is a great technique if you want to add an eccentric flair. It is also great if you are not confident in your texturing skills since it is an easy freeform technique. To tackle this slap brush style, you will need drywall compound, a roller brush, and a slap brush. Your drywall compound should be a thick paint consistency. Begin by rolling the compound over the entirety of the wall. Then load the compound onto your slap brush and begin applying it to the wall. You do not need to be precise with this. The end result should be artistic and not uniform. After 24 hours, the wall should be dry enough to paint.
Comb
Comb is another interesting yet simple technique. Again, you will need drywall compound and a roller, but you will also need a drywall trowel with teeth. Begin by applying an even coat of compound to the wall with your roller brush. Then while the compound is still tacky and wet, run the combed trowel through it. You can do straight lines, waves, rainbow semi circles, or full rainbow circles. You can test out which shape you are drawn to most on a scrap piece of cardboard beforehand.
Sand Swirl
Sand swirl is a beautiful yet subtle texture. To complete this look, you will need perlite and a 7- inch-wide paint brush. Perlite is a paint primer that is mixed with sand. To begin, hold the brush by the base of the handle. This will give you the best grip and the most control. Then, load a thin layer of perlite onto your brush. Beginning at the top of the wall, make large, open-ended loops. Continue to make rows of these until you have covered the entirety of the wall. Note that the loops on the next row will complete the other open-ended ones before it.
Of course, there are other more common wall textures like orange peel and popcorn, but why not try some of these more intriguing techniques? They are surprisingly easy to do and can go a long way in changing the look and feel in your home.
If you are wanting to find a home to call your own, Prime Custom Builders can help you do just that. Contact us today to inquire about our communities and home designs.
By Prime Custom Builders 12-17-2021