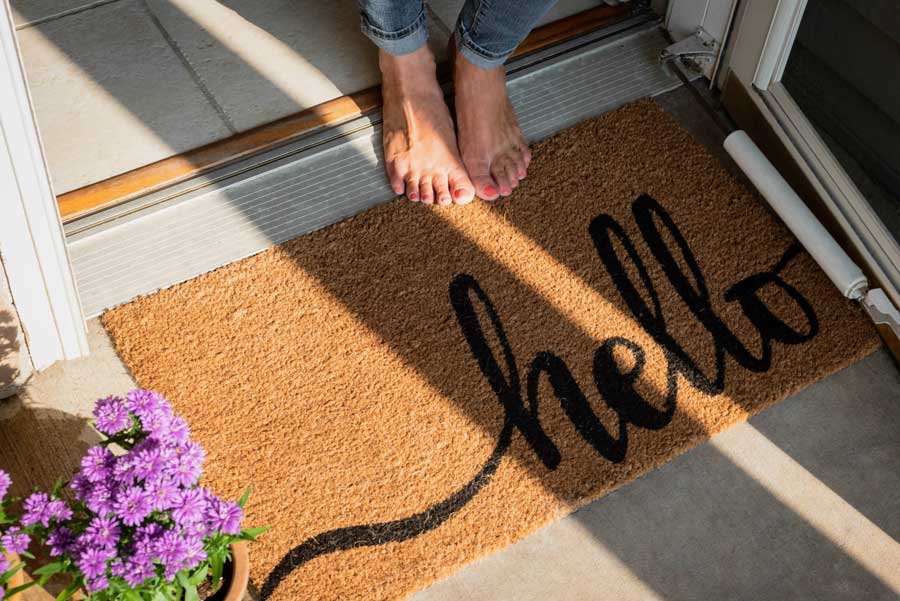 There is a lot to consider when shopping for a new home. One decision you must make is whether to buy an existing home, a new home, or a custom home. At Prime Custom Builders, we have experience in creating new and custom homes for families, so we know the advantages of going with this home option and we want to share those benefits with you here today.
They Are Built with Safer Materials
Many older homes were built with materials that we now know are dangerous. Such as asbestos and lead. Plus, building codes are constantly updated to make homes more efficient and safer. For example, older electrical setups can become hazardous and easily overloaded if not updated, but when you buy a new home, you can rest easy knowing that you are already getting the latest electrical setups.
They Are More Energy Efficient
In recent years, energy efficiency products have become the standard. Something that was not a priority in older homes. That means that when you buy a new home you are getting the most energy efficient appliances, windows, insulation, and more. Which ultimately means a lower utility bill for you and a much more comfortable home.
They Do Not Need Updating
Oftentimes when you buy an older home, there will be things that you want to change or need to change. Maybe you need to do repairs, have the plumbing serviced, or paint. Perhaps the house just looks a little outdated or it does not align with your personal style preferences. Maybe you want to renovate the kitchen eventually or you want to update the bathroom. There is absolutely nothing wrong with hard work and making a house into something you like, but with a new build, you can skip those steps. A new build will already be ready to go with plumbing and electrical that you can rely on and with style choices that are functional and modern. And a custom-built home takes that even further by allowing you to incorporate your style and personal preference from the beginning. That way when you move in, everything is already how you want it.
If you think that a new or custom home is what you want, contact Prime Custom Builders today. We would love to discuss your options with you and get you on the road to homeownership.
By Prime Custom Builders 11-23-2021