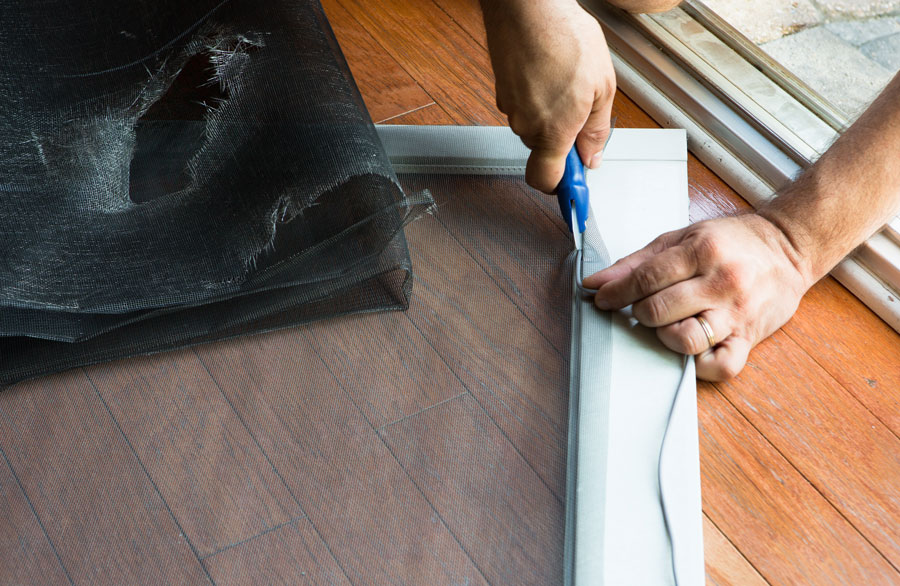 Winter is halfway over! Which only means that the gray skies will be moving out soon, and the sweet smell of Spring will come in its place. Here are a few home tasks that are perfect for this time of year, both to take advantage of the slower pace of the next few months and to prepare for warmer weather too.
Hop On Organization
By the time February rolls around, months of being cooped up inside your home may be starting to show. Now is a great time to tackle a bit of clutter and restore order to your space. If winter gear like hats, gloves, boots, and coats are piling up near your front door with nowhere to go, giving them a place to go is the perfect place to start with your organizational quest. If you are a big fan of the DIY renovation project, you can create more space to hang your hat by converting a closet into a mudroom. Or if you want less time-consuming solutions, start by hanging a coat rack and setting up a shoe rack for easy storage.
Another place that benefits greatly from organization and added storage is the kitchen. A kitchen that suffers from clutter can make creating meals an enjoyable experience. Why not take stock of your kitchen inventory? If you discover anything that you do not love or do not use, put it in a donation pile. If after doing that exercise you still lack the organization you crave, consider installing a magnetic strip. This will give knives and other metallic kitchen utensils a place to go without taking up counter space. You might also consider installing a highly functional peg board to store bulky items like pots and pans easily.
Give Attention to Window Screens
If you see a warmer day on the weather forecast, why not take advantage of it by inspecting your window screens? There is nothing quite like opening the windows on the first fresh, warm Spring day and inviting the breeze into your home. Get yourself ready for just the day by checking window and door screens for any damage. If you can mend the screen, perfect, if not, better to get your replacements now instead of later. If you notice any wood trimmings around your windows that show signs of rot, make note of them, and aim to get them fixed or replaced before Spring showers start up.
Plan Your Garden
While it is too early to begin planting directly into your garden right now, it isn't too early to start planning your garden. Make sure to order in your seeds now to ensure that the veggies, fruits, and flowers you've been eyeing don't sell out. There are some fruiting plants that need to be started inside to get them strong enough to produce by the time warmer weather comes around too. So be sure to start any seeds that need a bit of extra time now.
So, take advantage of the other half of Winter and get some of these tasks done. You will surely thank yourself!
For more informative and helpful blogs, be sure to browse the other Prime Custom blogs. Or check back often! We update regularly.
By Prime Custom Builders 1-26-2023