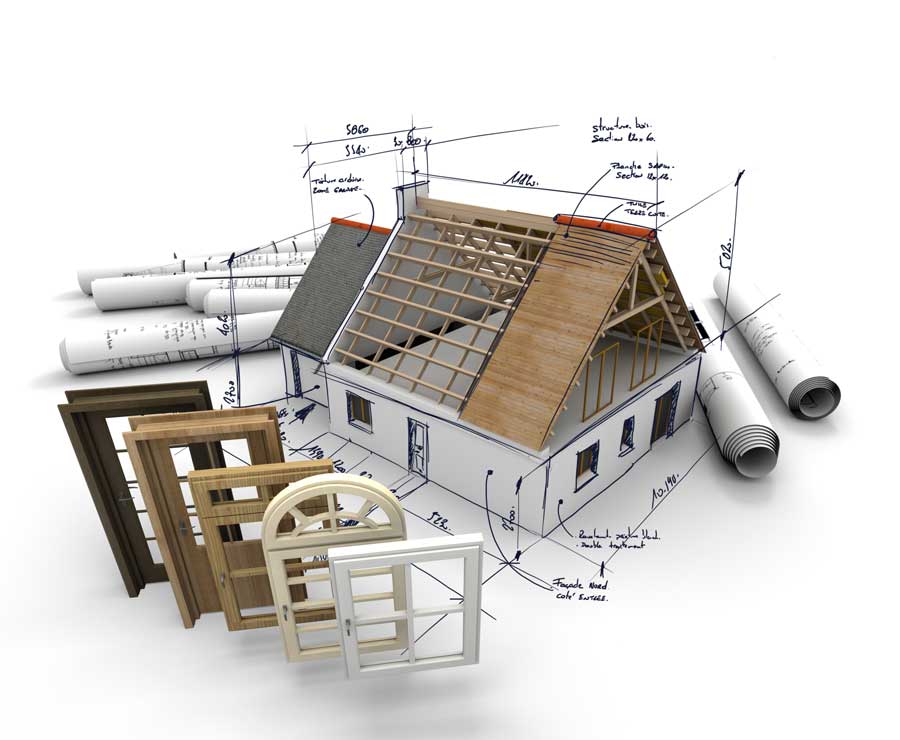 Prime Custom Builders build custom homes of distinction. It's in our name. We know the value and quality of life you can receive when you decide to build a custom home and we want to share some of those benefits with you here today.
Personalized Design
One of the most significant advantages of building a custom home is the ability to personalize every aspect of the design. You can create a home that reflects your unique style, preferences, and lifestyle. From the layout and architectural style to the finishes and fixtures, you can customize it to suit your exact needs and tastes.
Functionality and Efficiency
Another benefit is that a custom home allows you to design and optimize the space to maximize functionality and efficiency. You can create rooms and floor plans that align with your specific requirements and lifestyle, incorporating features like open-concept layouts, dedicated home offices, ample storage, energy-efficient systems, and smart home technology.
Quality Craftsmanship
When you build a custom home, you have control over the selection of materials and the choice of builders and contractors. This gives you the opportunity to prioritize quality craftsmanship and ensure that your home is built to the highest standards. You can work with experienced professionals who understand your vision and can bring it to life with attention to detail.
Location and Land
Building a custom home allows you to choose the ideal location and piece of land for your dream home. You can select a neighborhood, community, or specific plot of land that suits your preferences and lifestyle, whether it's in the countryside, near the beach, or in a bustling city. This flexibility gives you more control over the surroundings and amenities available to you. At Prime, we have communities we build in, but we also give you the flexibility to build on your own lot if you have one.
Energy Efficiency and Sustainability
Custom homes offer the advantage of incorporating energy-efficient and sustainable features from the start. You can choose environmentally friendly materials, install energy-efficient appliances, utilize solar panels, incorporate efficient insulation and windows, and design for natural light and ventilation. This can lead to long-term cost savings and reduce your environmental footprint.
As you can see, there are many benefits of building a custom home. If you want to know about our custom-building experience, please reach out to our team today. We would love to walk you through our process.
By Prime Custom Builders 6-27-2023