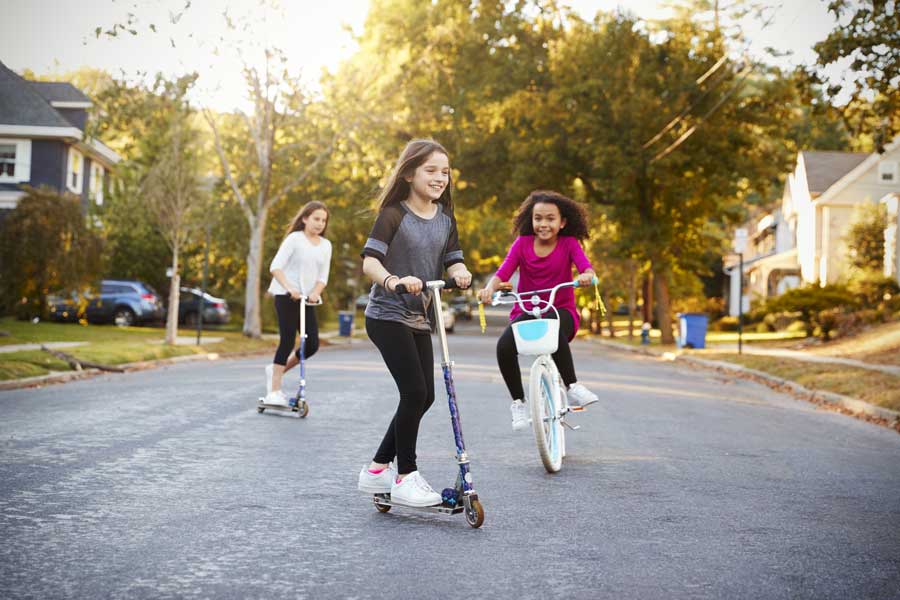 Part of the joy of being a homeowner is the freedom that comes with it. You can decorate however you want, rearrange furniture whenever you want, you can even roller skate inside if you want. Although these are examples of things you can do without fear of upsetting your neighbors, not everything you do escapes the reach of your neighbors. If you want to maintain good relationships with your neighbors, here are a few areas where you should keep them in mind.
Be a Considerate Pet Owner
One of the biggest gripes between neighbors comes down to pets. Dogs that bark outside all day long can become a serious source of contention, cats that are allowed to roam the neighborhood can become a nuisance, and waste that your pet leaves behind on your daily walks can cause frustration among those that share a community with you. If you own a pet, try to be conscious of your neighbors by keeping them quiet, keeping them out of other people's yards, and by cleaning up after them.
Teach Children to Be Considerate
For many, the neighborhood is as appealing as the home in it. If you have children, you want to make sure that they live in a neighborhood that is safe. One where you can encourage them to go outside and play with their friends without worry. But before you send them out to play, make sure that you teach them to be courteous of their neighbors too. Excessive screaming, not moving out of the way of cars, and playing with toys in a way that damages another's property are all things that can irritate your neighbors. Encourage your kids to have fun but be courteous of others while doing so.
Be Considerate of Your Noise
For the most part, the noise you make inside your home does not affect your neighbors, but there are times when it does. If you enjoy listening to your music at concert volumes, you may want to experience your music through headphones instead. And even though a disheveled yard can also annoy your neighbors, be mindful of when you work with loud landscaping equipment. Getting started with your lawn mower at 7 am on a Saturday could be a fast way to make enemies of your neighbors.
At Prime Custom Builders, we aim to create homes in communities that you can grow and make lasting memories in. If you make an effort to be courteous to the neighbors around you, you will surely enjoy peaceful relationships for years to come. But if neighbors aren't something you wish to accommodate, we can build your home on any lot you wish. Even one where neighbors are miles away.
By Prime Custom Builders 3-25-2022